Using network storage to
maximize your return
on investment in virtualization!
Home > Solutions | Virtualization Storage
How can I use storage to maximize my return on investment in virtualization? Storage Maximum Solution
Companies that deploy virtualization see the greatest return on investment from maximizing the number of virtual machine workloads that can run on a server. Virtual servers that use centralized storage solutions like SAN's run more virtual machines because they are faster and have practically unlimited capacity. Virtual machines that use SAN's support advanced virtualization features like VMotion, Storage VMotion, Clustering, High Availability, Distributed Resource Scheduler and boot from SAN. SAN's allow you to migrate virtual machines in seconds instead of hours which reduces downtime and management effort. You can allocate space as needed to avoid paying for unused disk space. Finally, you can use LAN free backups to eliminate your backup window.
Are You Ready to Get Started?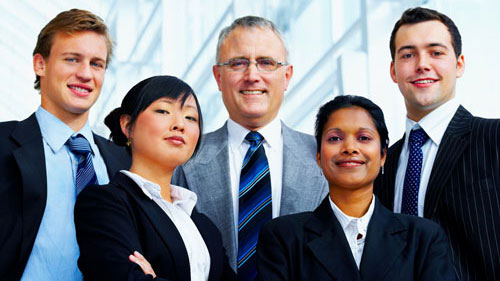 Virtualization is the driving force behind SAN deployments at many companies. Virtualization Advisors has developed an ecosystem of tested and supported products and services called Storage Maximum that eliminates the time, expense, and guesswork of developing a custom storage solution. Storage Maximum has been tested for compatibility, is fully supported, and tuned for maximum results.
Virtualization Software
Storage Hardware
Storage Host Bus Adapters (HBA's)
Enterprise Networking Equipment
Services
You can select the combination that best suits your needs and budget while having the peace of mind that it will all work as designed.
Start a conversation with Virtualization Advisors if you are looking for a partner that can help guide you through the virtualization storage process. Use our professional consulting advice based on practical experience to maximize your savings and return on investment. You can leverage our expertise to avoid the pain and frustration that can arise from doing it yourself.