Get a free SaaS Cloud Hosting assessment
with Virtualization Advisors
- Virtualization Hosting
Home > Solutions | SaaS Cloud Hosting
Get a free SaaS Cloud Hosting assessment with Virtualization Advisors - SaaS Cloud Hosting.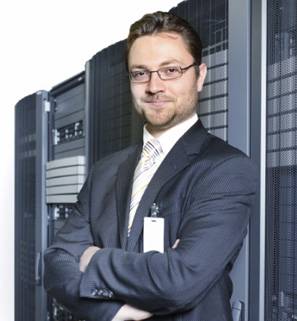 Your list is long and time is short. Virtualization SaaS Cloud Hosting lets you focus on your real mission - spending your limited capital and resources on developing the software and generating revenue. How do you go to market with a SaaS cloud hosting platform without getting tied down in integrating and supporting every system?
Virtualization Advisors - SaaS Cloud Hosting makes your SaaS business more agile by giving you:
Availability - Virtual machines in our hosting environment have 99.999% uptime.
Reliability - A properly architected, engineered, and implemented SaaS environment.
Scalability - Add new users or add resources to existing systems on demand.
Lower TCO - Companies that host spend less than 50% of an in house deployment.
Focus - Develop software and win business, offload workloads, servers and infrastructure.
Service - 24x7 monitoring and support.
Virtualized SaaS hosting eliminates the capital costs, the architecture, engineering, and ongoing operational effort and expense of a custom solution.
Virtualization Advisors has been hosting mission critical application for businesses in real estate, health care, legal, and financial services for over 5 years. Take advantage of our experience with over 60 different technologies that we use to deliver a complete hosting environment. Have peace of mind that your mission critical enterprise SaaS applications and data are secure in our Tier 4 (highest level) datacenter featuring:
General
50,000+ square foot datacenter facilities nationwide in 10 locations.
SAS 70 Type II Internal Control Standards—an auditing standard developed by the American Institute of Certified Public Accountants (AICPA). Type II audit not only includes the description of controls, but also the detailed testing of controls. To achieve SAS 70 Type II, facility operations are thoroughly scrutinized and annually evaluated with results reported and published.
Physical security
Datacenters are outfitted with biometric palm scanners and secure card-key access to the collocation areas of the data center. Additionally, all customer equipment is kept in secure locations.
On-site security personnel monitor hosting facilities 24/7 via indoor and outdoor video surveillance. Datacenter access requires security desk check-in and is managed 24/7.
HVAC and fire suppression
All datacenters are designed with N+1 redundant chilling/heating systems and redundant, multi-zoned, fire suppression systems.
Very Early Smoke Detection Apparatus (VESDA®) systems are located throughout the raised floor area in all datacenters.
Power
Power is available as needed. It is designed with battery backup for uninterrupted power supply (UPS). Diesel generators (N+1) ensure uninterruptible power.
Getting Started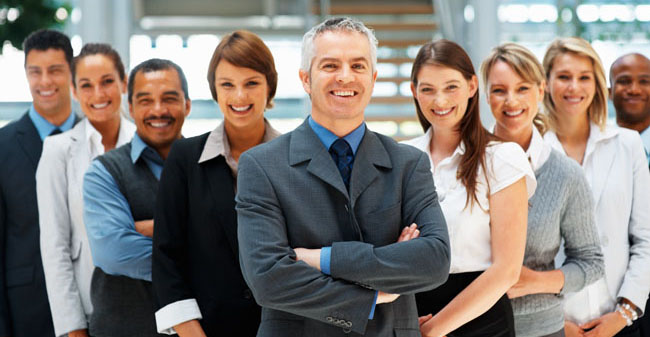 It's as easy as 1, 2, 3 to get started with Virtualization Advisors SaaS Cloud Hosting
1. Get a FREE SaaS Cloud Hosting assessment to determine which SaaS applications are good candidates to virtualize.
2. Get FREE Physical to Virtual (P2V) conversions for quick and easy server migrations.
3. Get FREE Technical Support to ensure your SaaS solution is working smoothly.
Start a conversation with Virtualization Advisors if you are looking for a SaaS Cloud Hosting partner. Use our professional consulting advice based on practical experience to maximize your savings and return on investment. You can leverage our expertise to avoid the pain and frustration that can arise from doing it yourself.